BEAVERDAM CHRISTIAN ACADEMY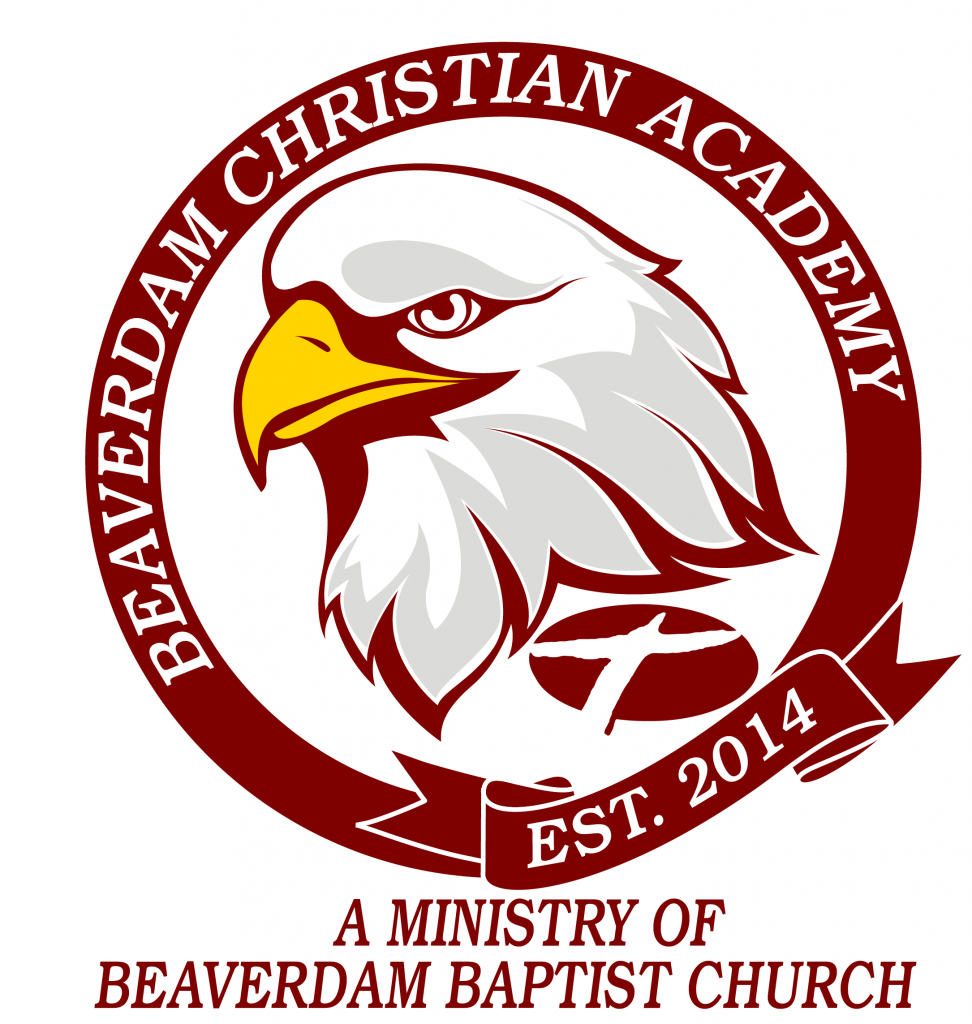 We're excited about our seventh year!
We are offering the following classes for the 2021 – 2022 school year:
3 Year Old Preschool

Half day or full day for three year old children.

Pre-K 4/5 Year Old

Half day or full day for our four year old children and those five year old children with a late birthday who need a "Gap Year" Kindergarten.

Kindergarten
First Grade
Second Grade
Third Grade
Fourth Grade
Fifth Grade
We offer:
Reasonable Tuition and fees
Accredited Christian curriculum
Small class sizes
Modern school facilities
Classrooms
Gymnasium
Student Chapel
Full day instruction
After school care
We encourage you to prayerfully consider choosing to partner with Beaverdam Christian Academy for your child's education
. We welcome the opportunity to talk with you and answer any questions you may have. Schedule a time to come and see us today!
Call (804) 449-0076 or email school@beaverdambaptist.com.
BCA Student Enrollment Form
Download this student enrollment form to start the process of becoming a member of the BCA family.
Like us on Facebook to keep up
with the latest news and events!