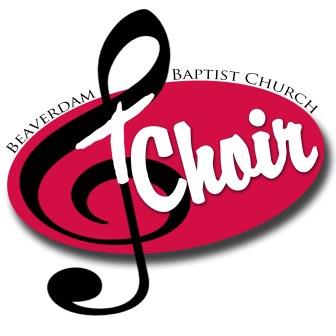 "I will extol the Lord at all times; His praise will always be on my lips." Psalm 34:1
The Beaverdam Baptist Adult Choir seeks to praise the Lord through the gift of song. We love the Lord and enjoy leading others into His presence using beautiful music with lyrics based on biblical truths. We work hard to present an excellent gift to the Lord, but we also spend time enjoying the gift of fellowship with each other. There is always laughter in the loft!
At the foundation of all that we do is the calling to worship the Lord at all times. Because of that (and unbeknownst to most) serving in the choir is NOT about singing! It is all about the worship. There are no auditions and church membership is not required. We simply ask for a heart for worship and faithfulness to serve. There's a seat in the loft for you!
Please contact the church office for more information

.