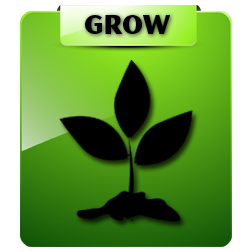 The second step of our process in getting the most out of your church experience is to grow in the grace and knowledge of Jesus by joining a Sunday School class. The term "Sunday School" has been around for a long time and is simply our means of encouraging "small group" attendance. Sunday School is where relationships are built. It is where friendships are formed and where spiritual growth is solidified. We desire to be a church with a strong Sunday School culture. Our prayer is that 86% of our church will be engaged in Sunday School every Sunday. (It's not 100% because there will always be those who are serving or on vacation on some Sundays.)
Join a Sunday School Small Group Today!
We offer Sunday School Small Groups for Children, Youth and Adults at 9:30 am.